A kitchen needs various types of lighting, but the fixtures that often stand out among the rest are those placed directly above a kitchen island. Pendant lights remain the most popular selection for kitchen island lighting, but it can be challenging to figure out which ones are right for your space. "When selecting pendant lighting there are three important things to consider: the size, the material, and the purpose," says designer Cara Scarola, principal of Built Design. We'd also factor in placement, including the height at which the lights are hung.
Ahead, we've laid out what you need to consider when choosing kitchen island lighting. Once you take these designer-approved tips into account, your kitchen will be well-lit and eye-catching in no time.
How do you choose the size of pendant lighting?
The size and scale of the pendants that you select depend on the amount of space you have to hang them and how many you plan to display. Choose one statement light or two to three pendants. To decide, factor in the effect you want them to have. "Large, and sometimes colorful fixtures, make a design statement, provide a focal point, and help delineate the island from the rest of the kitchen, whereas smaller pendants are more subtle and tend not to be a dominant element within the room," Scarola says.
Note: If the fixtures are too small, they can get lost in the space and may not provide you with the amount of lighting you're after. If they're too big, they have the potential to overwhelm the room. But as you finalize the size, you'll want to keep placement in mind.
How do you choose the placement?
Start by measuring your kitchen island (length, width, and height). Top lighting company Rejuvenation's blog recommends leaving at least 6 to 12 inches on each side between the end of the island and your pendant(s). This may alter the pendant size you plan to buy or solidify your decision. For the pendant height, the company recommends placing lights centered and around 30 to 36 inches above your island countertop.
For House Beautiful editorial director Joanna Saltz's kitchen renovation, designer Jean Stoffer hung three pendants along the 10-foot kitchen island, just above eye level so they don't get in the way of family interactions. The designer selected a Circa light by Peter Bristol that emits a soft, all-around glow. The LED bulbs are built right into the fixture to avoid necessary bulb charges.
How do you choose the material?
When selecting the material for your pendant light, think about how you want the lighting to work for you. "If you are looking for ambient lighting, choose a pendant with a glass or light fabric shade, but if you need more directional lighting for functional purposes, select a fixture that has a solid metal or ceramic shade," Scarola says.
Of course, it's also important for the lights to match your kitchen design. If your look leans industrial or modern, metal and glass fixtures can match nicely. Should you prefer a coastal vibe or granmillenial aesthetic, rattan or fabric shades are well-suited to those styles.
Need inspiration for all types of kitchen lighting? Check out these ideas…
---
Have questions about your next renovation project? We've got answers. Let's do this together.
---
Follow House Beautiful on Instagram.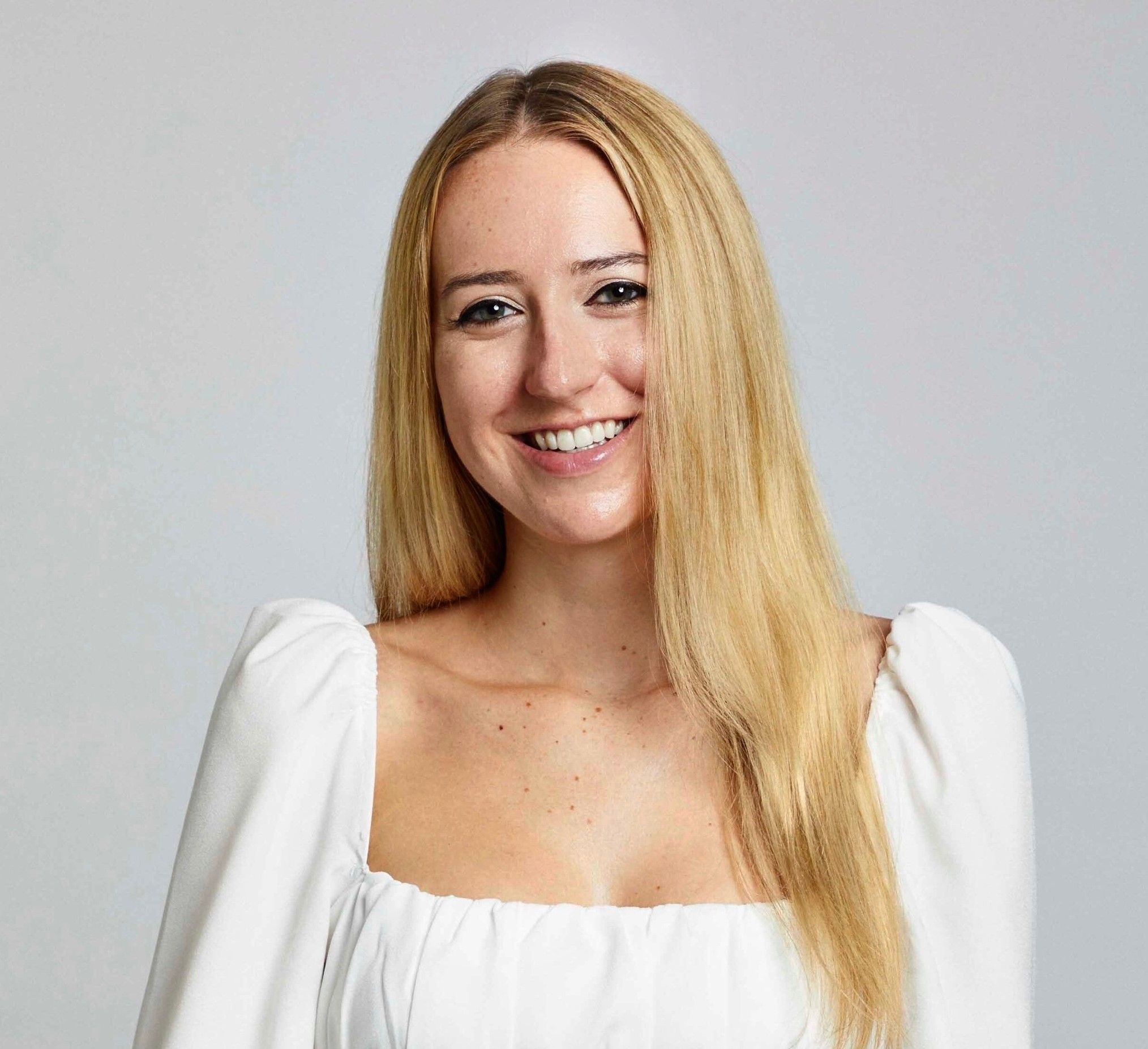 Associate Editor
Kelly Allen is the current Associate Editor at House Beautiful, where she covers design, pop culture, and travel for digital and the print magazine. She's been with the team for nearly three years, attending industry events and covering a range of topics. When she's not watching every new TV show and movie, she's browsing vintage home stores, admiring hotel interiors, and wandering around New York City. She previously worked for Delish and Cosmopolitan. Follow her on Instagram.